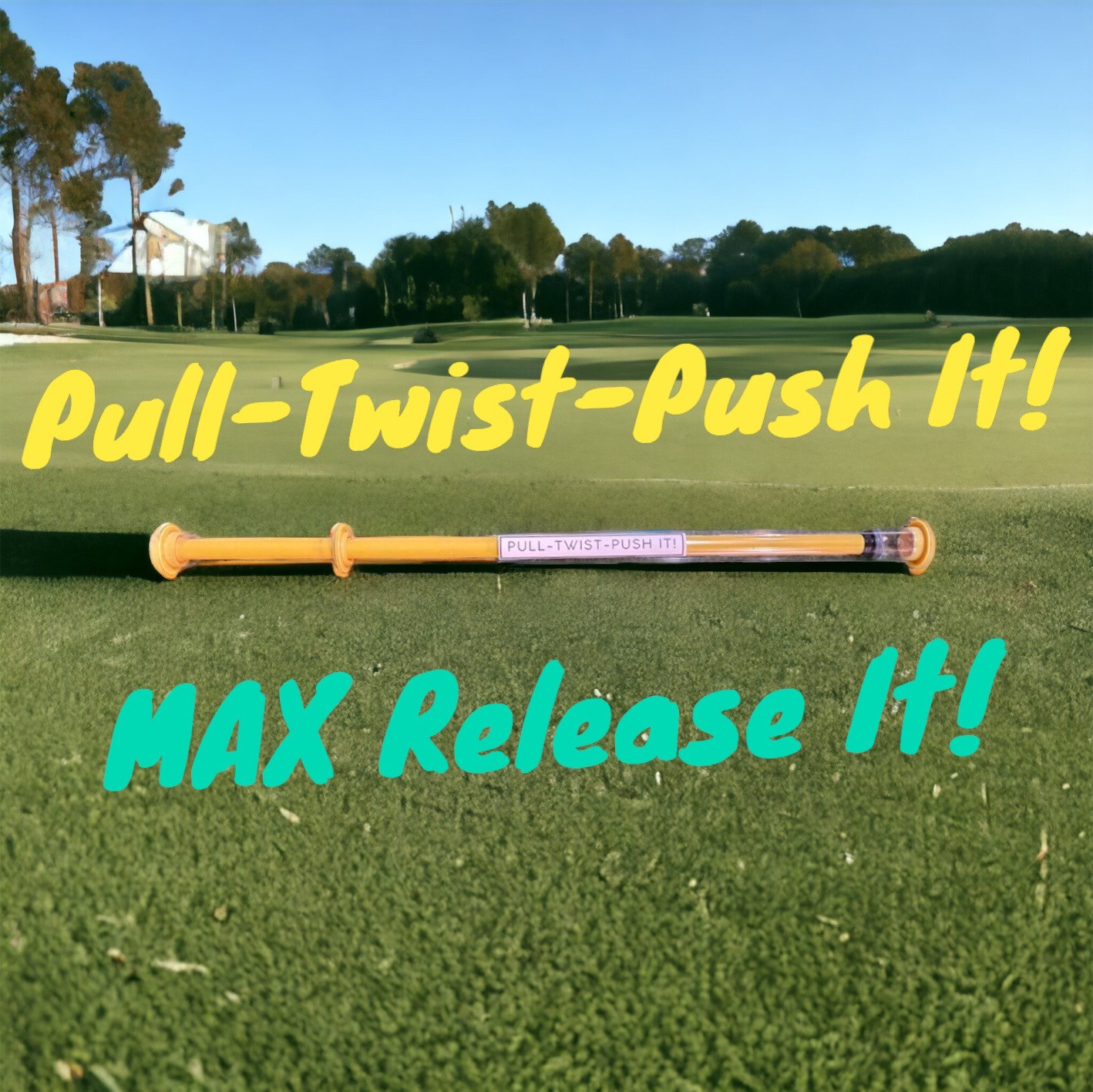 MAX Release Golf Training Aid
0001
Product Details
The "Max Release" Golf training aid will train your arms, wrist and hands; how to move properly in the golf swing. You will finally learn how to release the golf club!
For eight years we have helped golfers make educated purchases by providing research-based golf training aid reviews.
Professional golfer's vary in setup, grip and ball flight; the only thing that unites them is the release.
During our testing we have discovered a way to teach the most important aspect of the golf swing, the release.
We are excited to release our golf training aid that will revolutionize the golf industry forever.
Fix your impact, fix your golf swing and add more distance, more speed & more consistency with the MAX Release.
Our ultimate goal is to lower the worlds handicap so everyone can enjoy the great game of golf.
Save this product for later